SAVE THE DATE!
 Virtual Community Development Day in Annapolis
February 17, 2021
(Maryland General Assembly kicks off January 13!)
BLOCK YOUR CALENDARS NOW.
DETAILS AND REGISTRATION NEXT WEEK
*************
SIGNED, SEALED AND DELIVERED!
After months of negotiations and days of holiday angst, the stimulus package
was approved by Congress and signed by the president. The bill includes
checks of up to $600 per person, extension of unemployment benefits,
$25 billion in emergency assistance to renters and a one-month
extension on the eviction moratorium.
Summary from the National Housing Trust below:
$25 billion through the Coronavirus Relief Fund (CRF) to provide state and local governments within 30 days of enactment. Funds may be used for past and future rent and utility payments. Assistance can be provided for 12 months. States and localities can add three months of assistance.
Under the legislation, cities and states can make payments directly to landlords or utility companies on behalf of renters. If a landlord refuses to accept the rental assistance, cities and states can give assistance directly to the renter, who can then make payments to the landlord or utility provider.
Extends the CDC eviction moratorium until January 31, 2021.
Extends the deadline to December 31, 2021 for funds provided by Congress in the CARES Act through the CRF.
Establishes a permanent floor for the 4 percent LIHTC.
Establishes a $9 billion Emergency Capital Investment Program (ECIP), administered by the Treasury Department, to provide low-cost, long-term capital investments to minority depository institutions (MDIs) and CDFIs that are depository institutions.
Provides $3 billion to the CDFI Fund to provide grants and other financial assistance to CDFIs, including CDFI loan funds, as they serve consumers, small businesses, and nonprofits in their communities.
*************
THERE'S NO PLACE LIKE HOME
Chicago-based consulting firm Stout show that up to 204,000 Maryland
households could currently be at risk for eviction.
*************
WE ARE FAMILY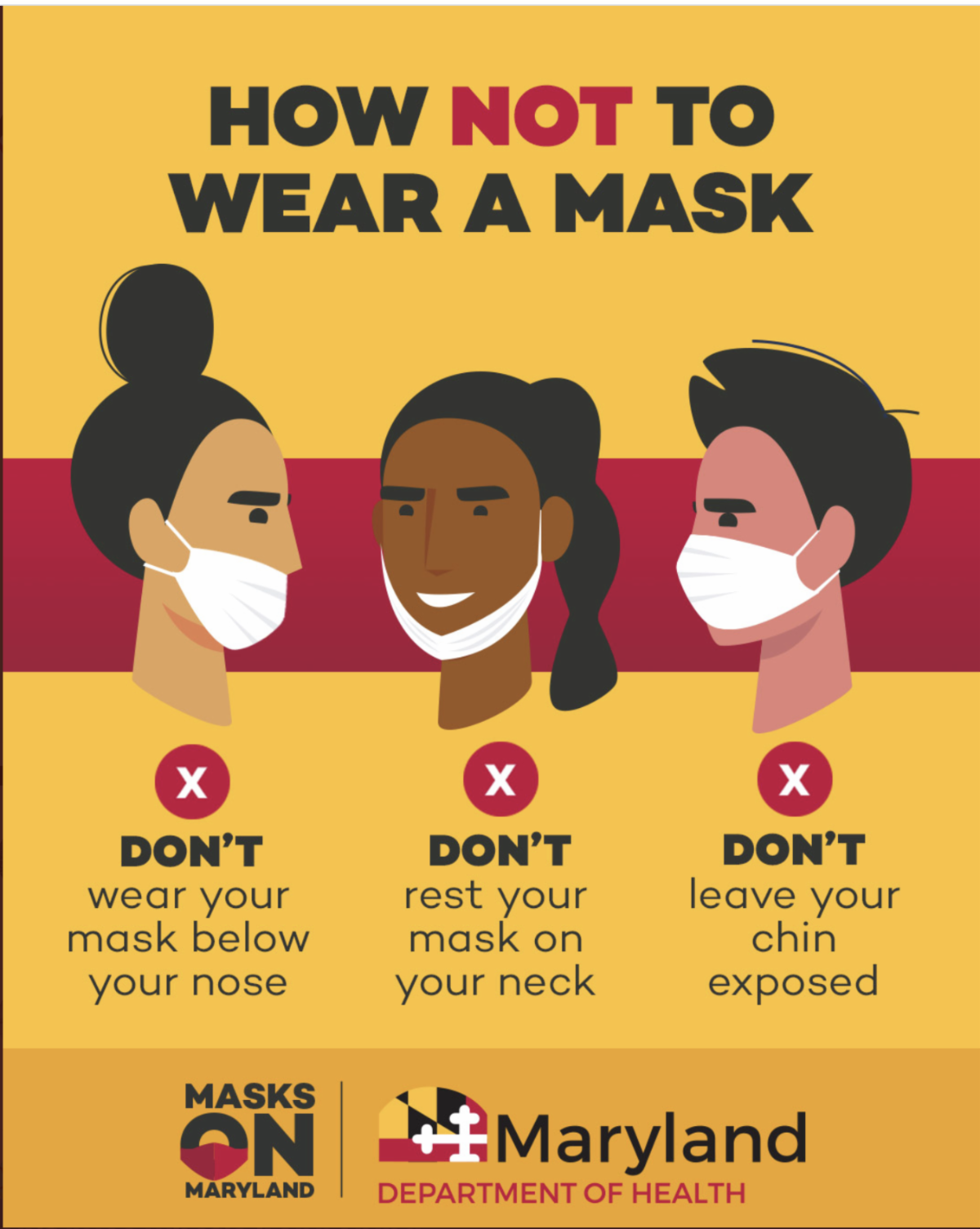 MASK ON MARYLAND
TO YOUR MESSAGING
HAPPY NEW YEAR!